AMFG

Our expert software team places system emphasis on the Frank-Dodd compliant standards for each loan servicer, commercial mortgage banker, hard money lender, debt collector, portfolio asset manager, government financial community development department, or comparable financial institution.
Billing Cycle
Loan Types
We Provide Premium Software Servicing Systems To Business Professionals
Reports
AMFG
412 N. Main Street, Suite 100
Buffalo, Wyoming 82834

Email:

Phone: (702) 738-5591
Fax: (702) 722-3335
Payments are applied to principal, interest due, interest shortage, interest carry-over, late fee, escrows, other, NSF, liens, suspense, expense, debt forgiveness, service fees, and linked to a transaction code, system number, employee code, bank code, and payee code. If necessary, payments can be fractionalized to an investor and checks can be remitted.
Closed Accounts
Active Account Status Codes
AMFG offers Windows based software servicing systems with several options working through the internet. Clients can use a database server as a backend with the ODBC Aware Database Server or utilize the Advantage Server Client with TCP/IP connection.
Our in-house software servicing language provides multiple development tools and meets all the servicing needs for each client. Our data software platform operates on an engine Access/SQL server that provides all users and developers a smooth migration to future-oriented loan systems. The database application development system and its corresponding add-on products result in a very flexible, scalable architecture. Using this technology, the integration of existing PC desktop solutions into enterprise-wide data processing infrastructures is possible.
Account Status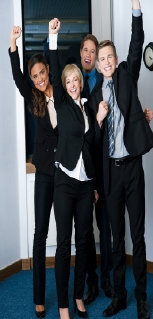 Genius Software Solutions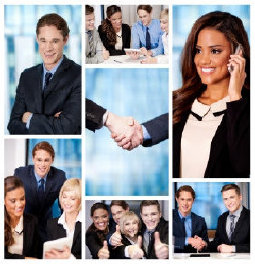 Welcome to value based asset software solutions for loan servicing, debt acquisition, commercial mortgage banking, general ledger accounting, collections, and other similar financial practices.
Asset Management Financial Group (AMFG) is an experienced software consulting firm that empowers each of our clients with a specific loan servicing, loan accounting, commercial mortgage banking, debt acquisition, general ledger system.